License & Copyright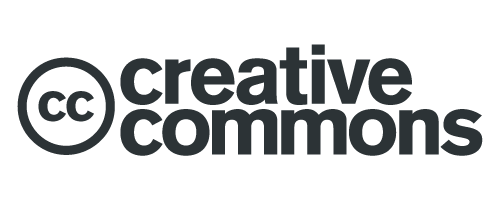 The book and PDF files are published under a Creative Commons Attribution-ShareAlike 3.0 license.
Under this license, you are free to:
Copy, distribute and display the book
Make derivative works, including books and articles
Make commercial use of the book
Under the following conditions: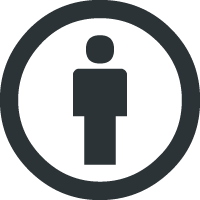 Attribution
You must attribute the work in the manner specified by the author or licensor. Any copies or derivative works must include a prominent link to our website, http://wndw.net .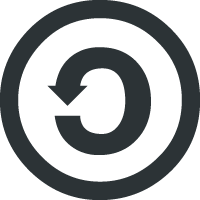 Share Alike
If you alter, transform, or build upon this book, you may distribute the resulting work only under a license identical to this one.
For any reuse or distribution, you must make clear to others the license terms of this book.
Any of these conditions can be waived if you receive permission from the copyright holder.
Your fair use and other rights are in no way affected by the above.
Information about the license of the book can be requested on the
forums
.